We help you boost your conversion rate
We have been providing our SEO and marketing services for more than 5 years. Recently, we become a certified WiX Partner in Legend Category. So far, we have submitted around 250 website works on WIX. Moreover, as a Top-Rated Fiverr seller, we have worked on more than 700 projects. Feel free to get in touch with us if you need SEO or Marketing services for your WiX Website.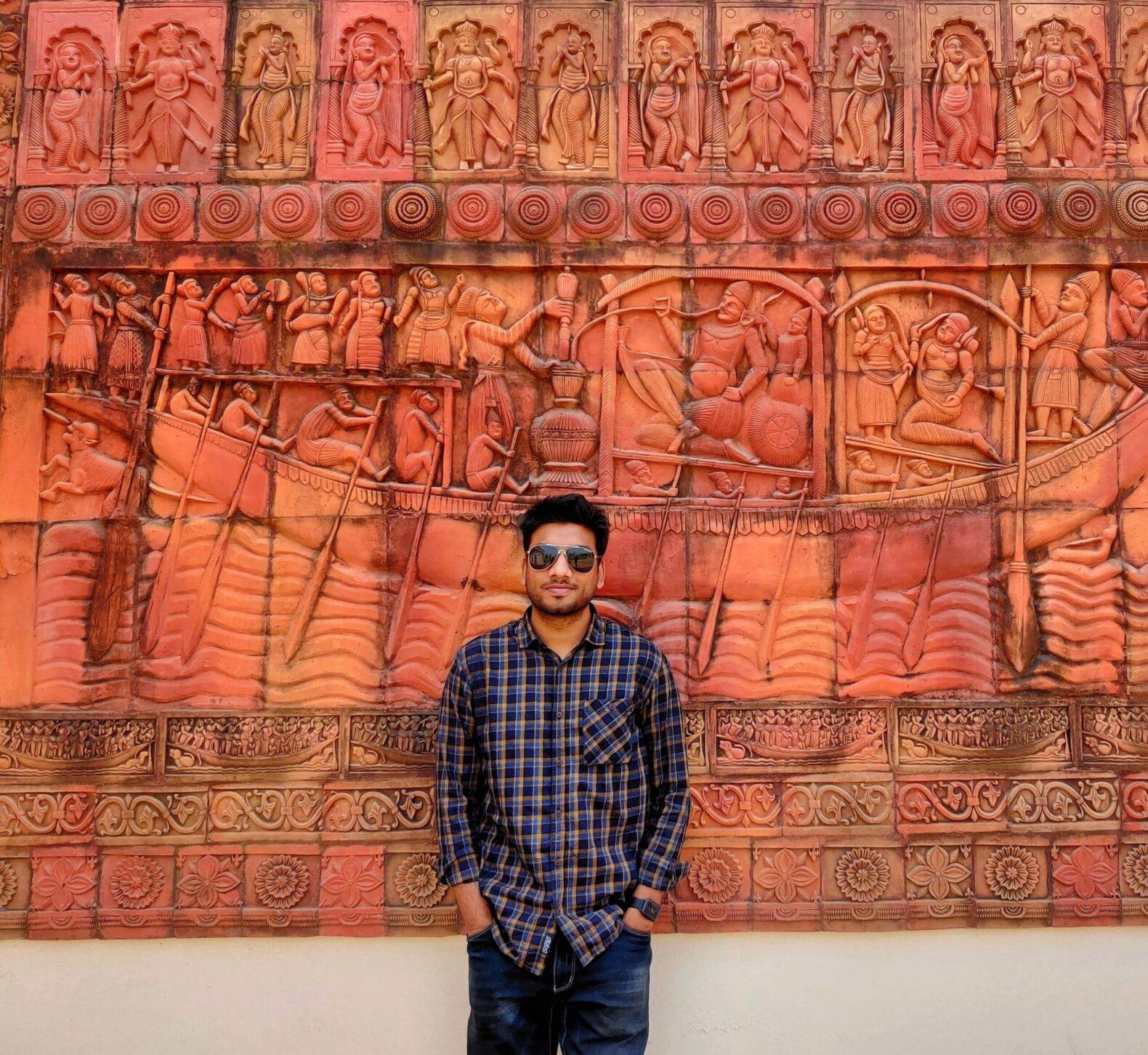 S M Touhidul Islam
Founder and Marketing Lead
I'm a Certified WiX Partner & Top-Rated Freelancer on Fiverr. I can help with all your SEO & marketing needs.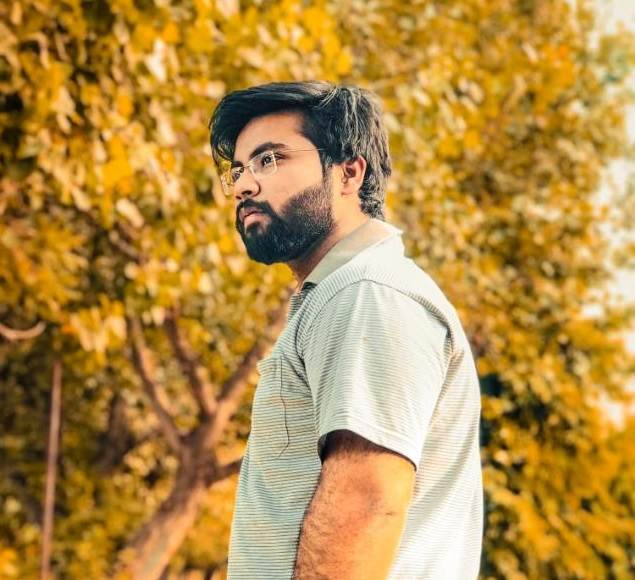 Muhammad Hassan
Web Designer and Developer
I'm a professional web designer & developer. I always ensure client satisfaction & will "NOT" stop tweaking unless you say WOW!
Our Customers always happy with our
Services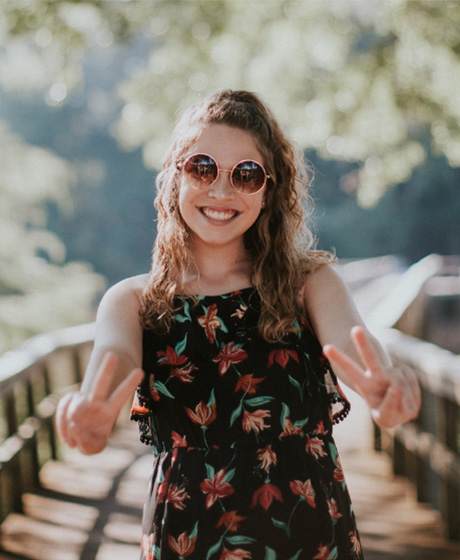 I've worked with many SEO people and Touhid is by far the best I've experience! So kind, very knowledgeable and right there to answer any questions. He took extra steps to go above and beyond to be sure all things were 100% optimized.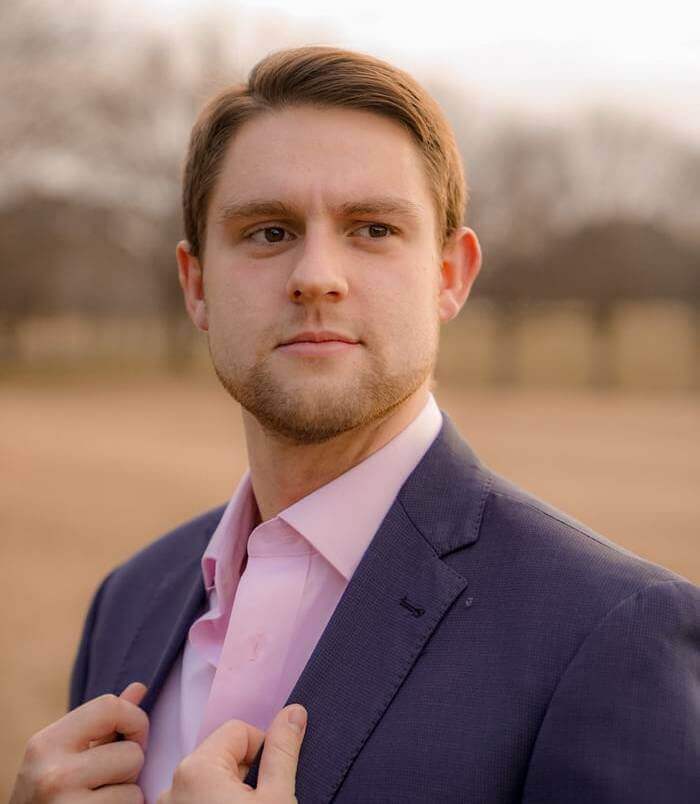 Touhid is the best SEO for Wix on Fiverr. Don't waste your time by using another seller as the results of his work are excellent (months after the SEO has been completed). Highly recommend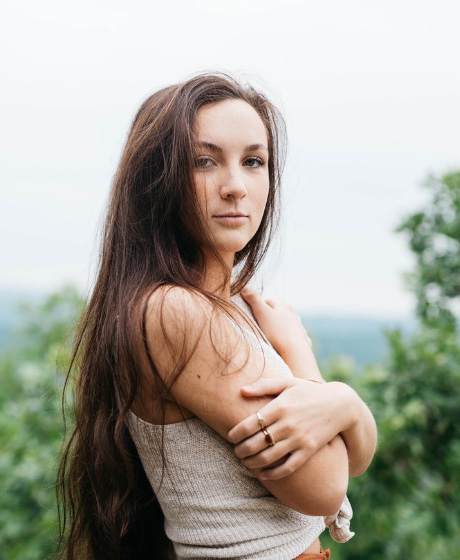 This has been one of the best experiences that I've had on Fiverr. Smtouhid07's work was on time, complete and thorough. I'm beyond happy with this project and will recommend and use his services again and again.